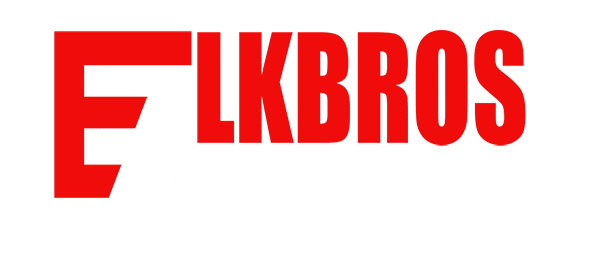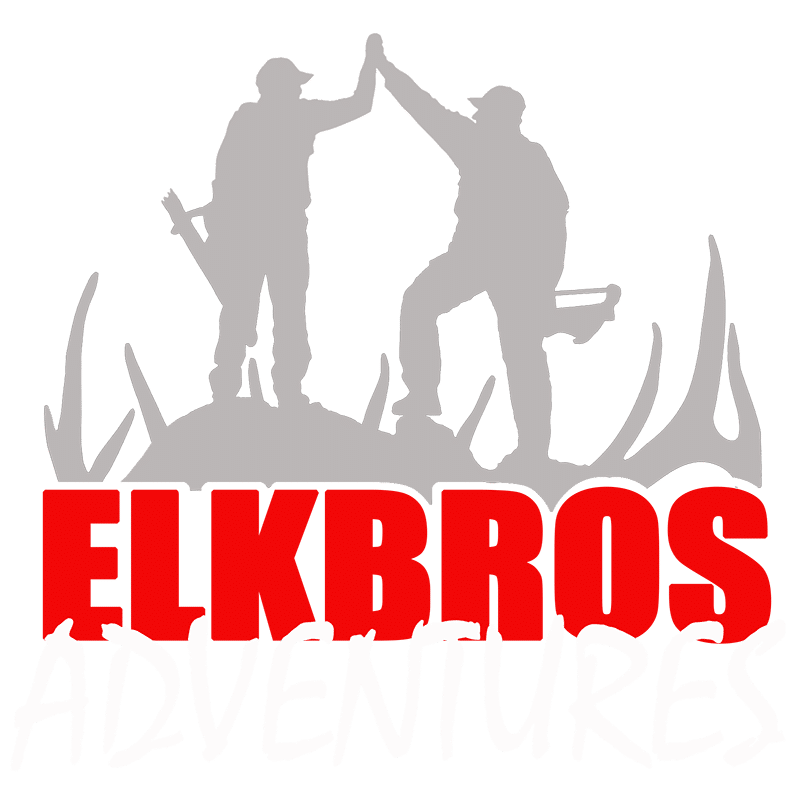 Landowner Tags are NOW AVAILABLE!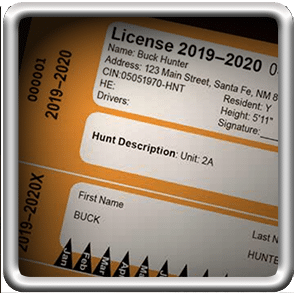 How the Tag System Works in New Mexico
There are three different ways to hunt big game in New Mexico. First, you can draw a license in the annual big game draw. Next, you could purchase a private "Ranch Only" landowner tag that allows you to hunt that private land only. Or third, you could buy  the most popular "Unit-Wide" landowner tag that allows you to hunt all of the public land in that unit, the issuing landowner's private land as well as any other private lands enrolled in the unit-wide system within that hunt unit.
The Department of NM Game & Fish issues elk authorizations to eligible landowners in the through the EPLUS program. These authorizations can then be bartered/traded or sold to buy an elk license. The purchase of a landowner tag is also subject to New Mexico sales tax.
In addition to buying a landowner tag, NM requires license fees and stamps as well
In addition to your tag, you will still need to purchase an Elk License, a NM small game license (Res-$15, NonRes-$65), and pay the mandatory HMAV fee ($4) as well as a habitat fee ($10) if hunting National Forest or BLM lands. 
Elk License Costs
Bull Elk: Res $99, Non-Res $557(S), $782(Q)
Cow Elk: Res $69, Non-Res $347
How much does New Mexico landowner tag cost?
Prices for landowner tags can vary greatly. In large part, it's a supply and demand issue. The more that people are competing for tags to hunt in New Mexico, the higher it drives the price. There has been a large jump in tag costs in the last couple of years. Though cow tags can go for much much less, landowner tags for bull elk can currently range anywhere from about $3,000 to around $7,000 dependent on the unit quality and availability.
**DATES & WEAPONS:
Unit 53  Mature Bull – Any Legal Weapon   Oct 15th-19th         Any Legal Weapon   Oct 22nd-26th      Muzzleloader   Oct 8th-12th
Unit 53  Antlerless Elk – Any Legal Weapon   Nov 12th-16th         Any Legal Weapon   Nov 19th-23rd      Any Legal Weapon   Jan 7th-22nd

Purchase A Hunt With The ElkBros Crew!
New Mexico, September 2022