"WHERE THERE IS A WILL, THERE IS A WAY"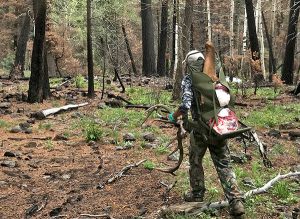 Elk hunting generally takes place in a high mountain environment and your physical fitness, or lack thereof, can often be a determining factor as to
Read More »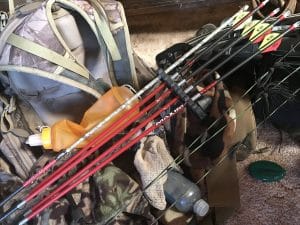 Look, we are Blue Collar hunters. What does that mean to you? It means that we are going to share with you not only the
Read More »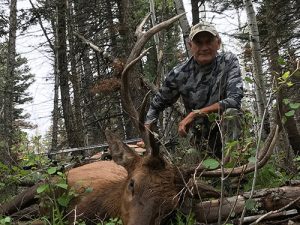 I very carefully and gingerly dismounted the two seat 4-wheeler, after a 25 minute ride from camp. At 67 years old, you have to be
Read More »
Want to see MORE ElkBros Videos???
Click the SUBSCRIBE button below:
Enjoy the ElkBros listening experience on Apple Podcasts, Spotify, Stitcher, Google Podcasts and even Alexa. Our goal is to share with you all of our tips, techniques, as well as tried and true strategies we have learned grinding it out on a budget for over 35 seasons. So next time you are on a trip or a daily commute, join us and take your hunting to the next level.
Come on in! Join our email list and get notified every time we drop a new video, podcast or have something we would love to share! Don't miss out!