"WHERE THERE IS A WILL, THERE IS A WAY"
Here is your chance to get tips and strategies with over 35 years of experience behind them.
Be sure to come back regularly for
each new tip.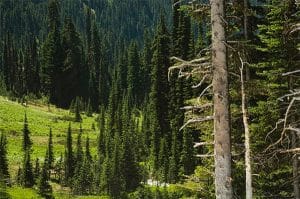 EDITOR'S NOTE: It's never easy to lose an animal. As hunters, such a loss is hard to take and we are often left with only
Read More »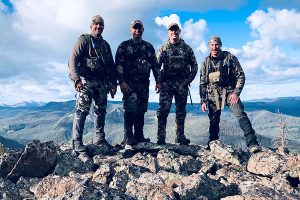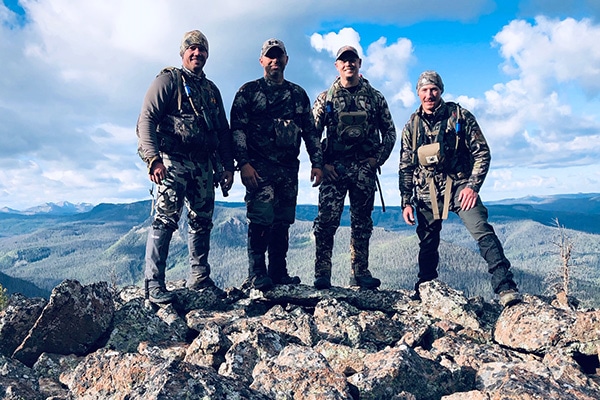 Letter by Jordan Schroeder. The first day we were out, we didn't get much accomplished other than a bunch of hiking. We couldn't find a
Read More »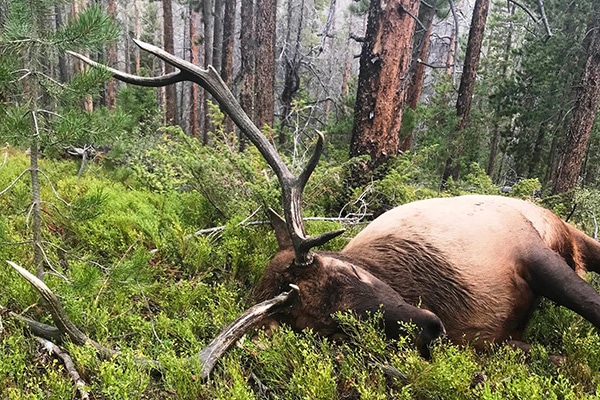 Hey Elk Bros,Thanks for you positive and supportive information. I really appreciate all your content for the first time elk hunter. I'm that "typically" Michigan
Read More »
"Your lessons on closing the deal really helped me make the 50 yard shot that counted. It was totally epic!"
"When I listen to ElkBros I always feel like I'm sitting around a campfire with a couple of friends who genuinely want to see me succeed."
"This is the best Podcast on the planet. This group of guys work to help you in the field. All advice and great stories. Love it and never miss it!"
Thank you for the great podcast and all the great info. It really helped me on my first elk hunt. On day five I connected with a big 5x5 and it was amazing.
"Thanks again for what you bring to all of us soaking it up. I love the way you share the truth about obstacles and struggles of each adventure."
"Got it done Joe!. Had you and Gilbert in my ear with tips most of the hunt. Can't say enough about how much I appreciate you sharing your knowledge"
"Yours was one of the most beneficial Elk hunting podcasts I've tuned into. I was blessed to be able to harvest a nice 5 x 5 bull. My thanks to the rest of the Elk Bros"
Want to see MORE ElkBros Videos???
Click the SUBSCRIBE button below:
Enjoy the ElkBros listening experience on Apple Podcasts, Spotify, Stitcher, Google Podcasts and even Alexa. Our goal is to share with you all of our tips, techniques, as well as tried and true strategies we have learned grinding it out on a budget for over 35 seasons. So next time you are on a trip or a daily commute, join us and take your hunting to the next level.
Come on in! Join our email list and get notified every time we drop a new video, podcast or have something we would love to share! Don't miss out!