"WHERE THERE IS A WILL, THERE IS A WAY"
Here is your chance to get tips and strategies with over 35 years of experience behind them.
Be sure to come back regularly for
each new tip.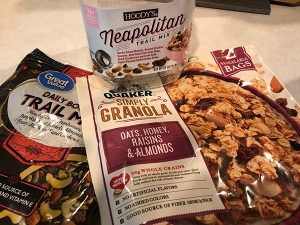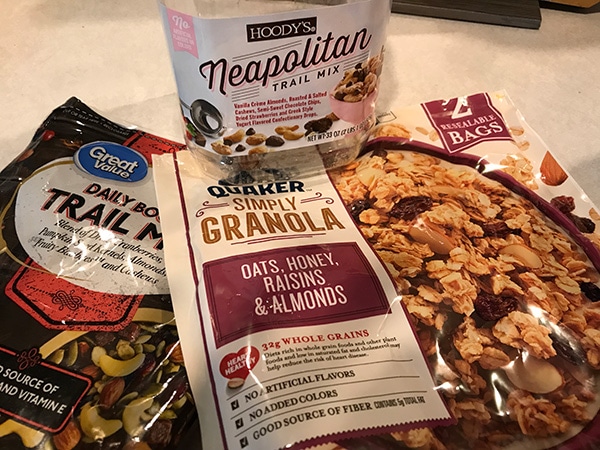 Lack of energy due to keeping yourself fueled and hydrated properly during your elk hunt can easily become one of those failure points that we talk
Read More »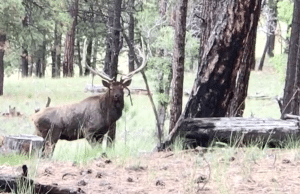 As gray light turns into daylight, you send out an exploratory cow call and immediately get a response. Yup, a bull bugles in front of
Read More »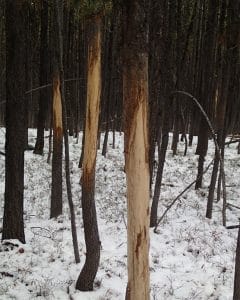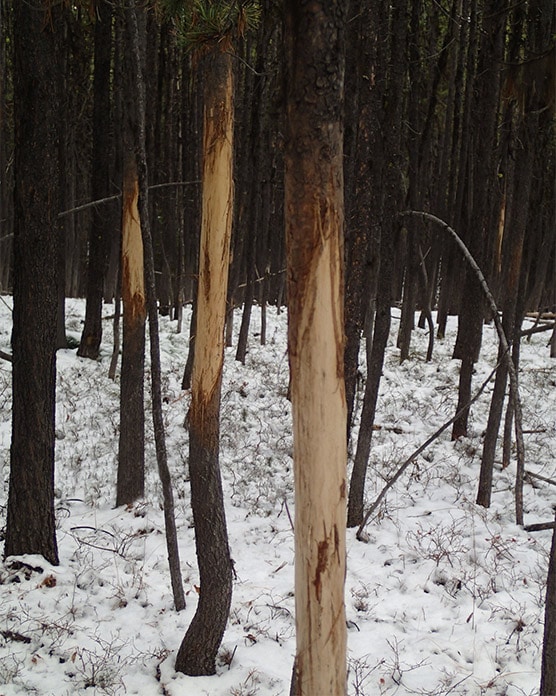 Just as cow elk favor the same calving areas year after year, bull elk also tend to use the same areas year after year during
Read More »
Want to see MORE ElkBros Videos???
Click the SUBSCRIBE button below:
Enjoy the ElkBros listening experience on Apple Podcasts, Spotify, Stitcher, Google Podcasts and even Alexa. Our goal is to share with you all of our tips, techniques, as well as tried and true strategies we have learned grinding it out on a budget for over 35 seasons. So next time you are on a trip or a daily commute, join us and take your hunting to the next level.
Come on in! Join our email list and get notified every time we drop a new video, podcast or have something we would love to share! Don't miss out!