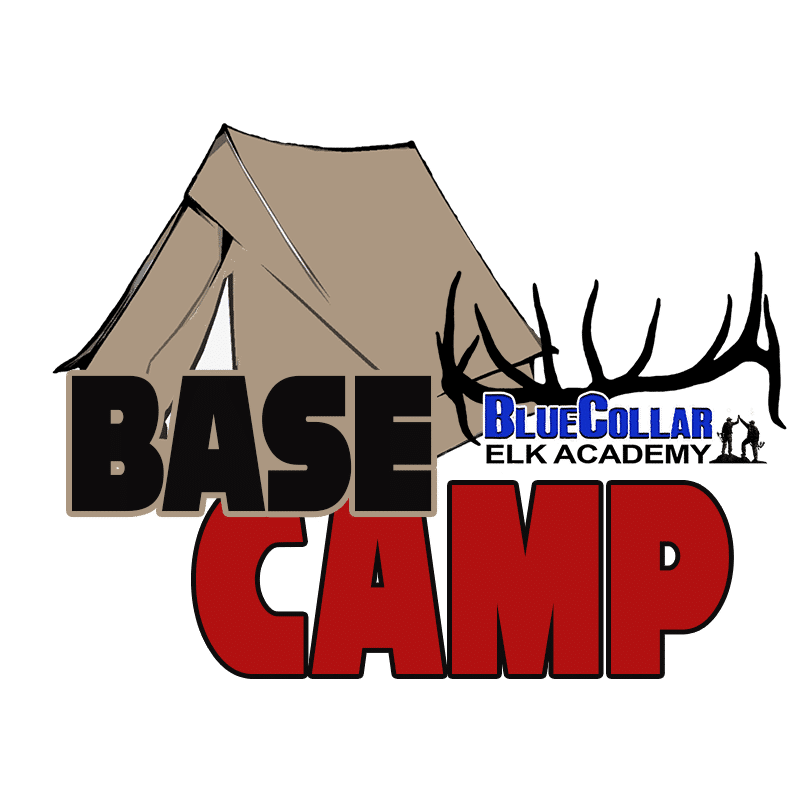 Due to demand from our Grinder's, we have released our first Training Camp, "BaseCamp"! We decided to release early before the entire Camp is completed at an Introductory Price so that our grinders could have access to what we feel are the most important components needed prior to the 2020 Season…
Calling / A Response, What's Next / Set-ups and How to Close the Deal.
Those four components alone are full of incredible content that would take years of experience or multiple seminars at 4 times the cost! Just one look, and you know immediately that BaseCamp is worth more than the Limited Introductory Price of $50. But even better is the fact that you have the subscription for 1 year and access to each and every one of the additional EIGHT MORE COMPONENTS as they are added!
The Blue Collar Elk Academy and BaseCamp are now LIVE!
Whether you are a new, aspiring or experienced elk hunter, our BCEA Online Training Camps will help you become more confident, better skilled and consistently more successful in the elk woods. As with any athlete, our focus is to train, instruct and prepare you for all aspects of the hunt. Using a Success Based Learning Model,  our goal is to develop your hunt specific skill sets, your physical and mental fitness while also teaching what is expected of a responsible and ethical hunter.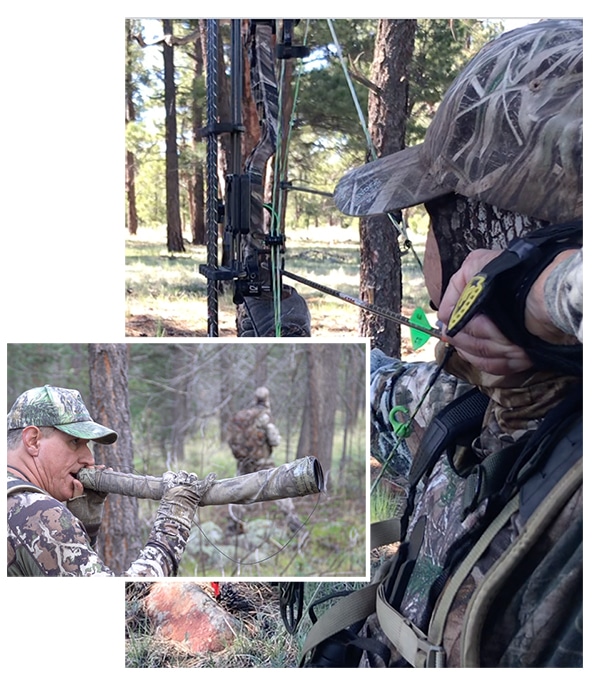 When it comes to equipment & gear, 100% of this year's elk hunters will be hunting with everything they need to get it done, but only approximately 10% of them will fill their tag. Y'all, when it comes to success, it's not gear that separates one hunter from another. It's Knowledge, Know How, Confidence, Mental and Physical preparation that makes the difference!
Your best investment for success on your upcoming elk hunt is to invest in yourself as a hunter. Invest in those abilities and skill sets that are going to differentiate you from the pack, giving you the best chance to be that 1 out of 10.
Your head instructor and coach, Joe Giglia, has taken 34 elk with his bow in the last 36 seasons hunting New Mexico state land and has over twenty years experience as a professional elk guide. A retired educator and coach, Joe prides himself in having always been a "coaching" elk guide and brings that same love for coaching and teaching, along with his passion for elk hunting, to each and every lesson, video and podcast he does.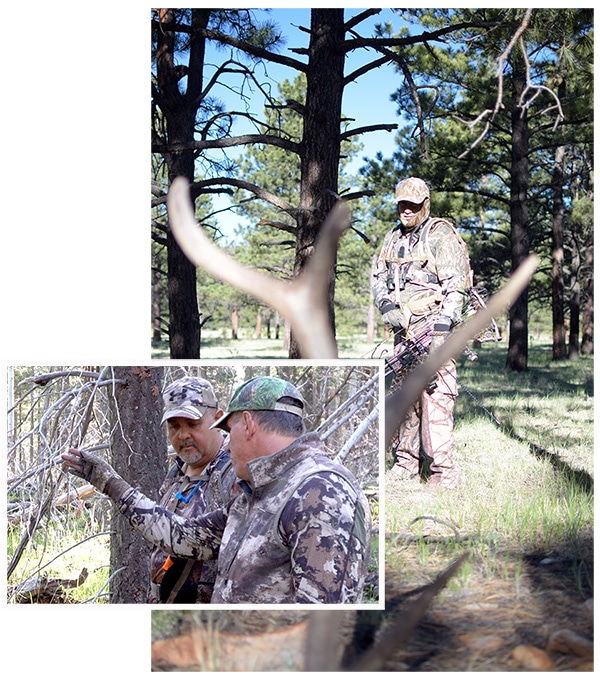 Copyright 2020 © All rights Reserved. ElkBros.com